Tyne & Wear Vending's highly customisable, smart and modern range means we can cater and support everyone.
Explore the numerous options
Different workplaces require different refreshment solutions. Tyne & Wear Vending has the product range and logistical capacity to support everyone – from small offices that require space-saving solutions to the largest of industrial organisations.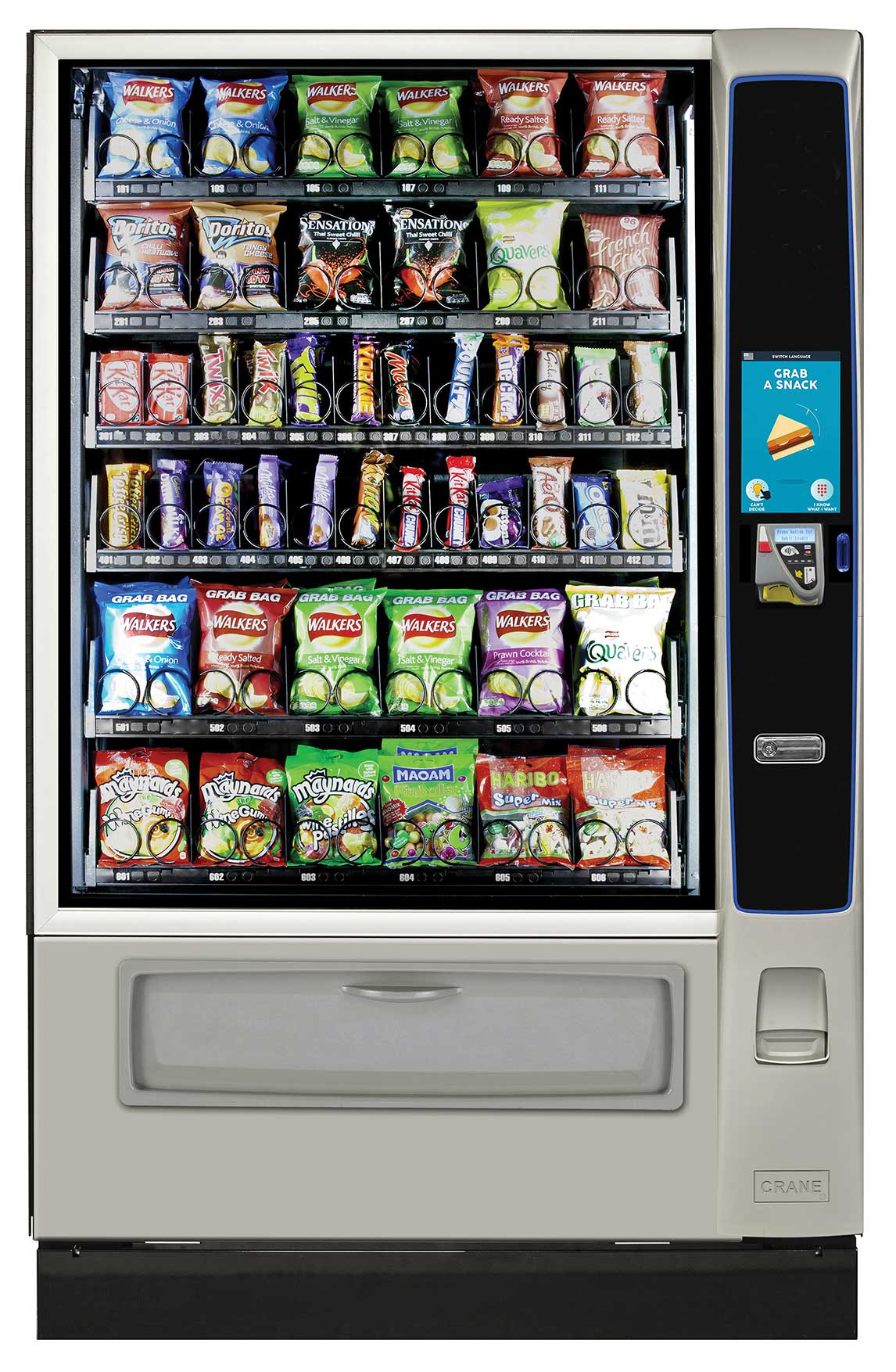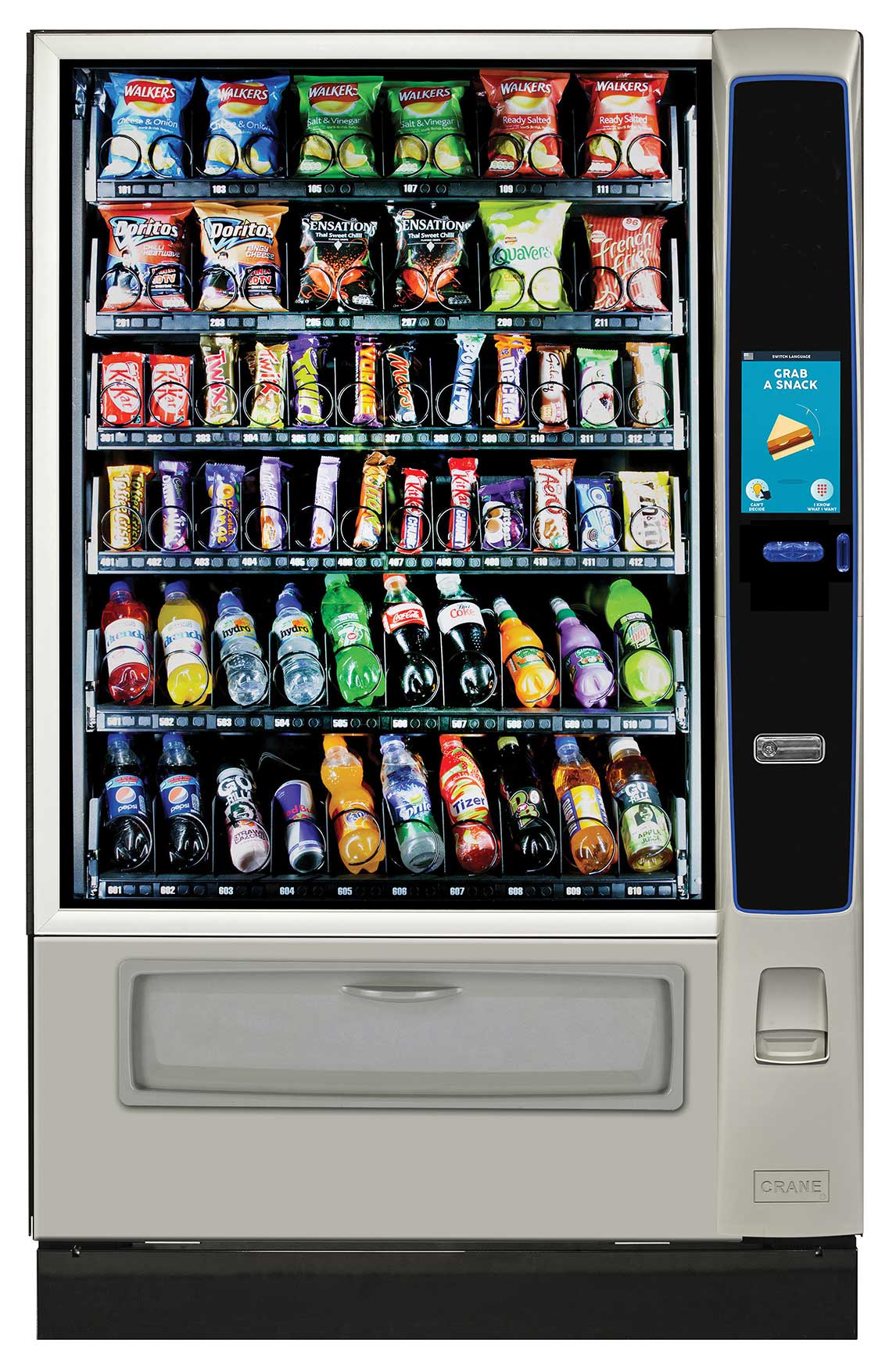 Snack machines can provide that essential mid-morning boost, keeping energy levels high and helping your staff stay productive and allowing them to focus on the task in hand.
Our drink vending machines keep staff refreshed and hydrated with a variety of cold drinks. Whether you want to stock delicious soft drinks, healthier options, or both, the choice is yours.
Many of our machines can also be set up to serve sandwiches and other meals. These machines save precious time employees might spend off-site finding lunch, they also promote a social atmosphere within the workplace.
It's important to note that many of our vending machines are highly customisable, enabling a variety of drinks, snacks, and meals to be served all from the same machine.
If you're looking to wow visitors or simply demand cutting edge technology, we have you covered.
We offer machines on rental and lease agreements
Our operated programmes take all the work out of ensuring your vending machine is always clean, running smoothly, and fully stocked with the best snacks.